Aeroshell Aerobatic Team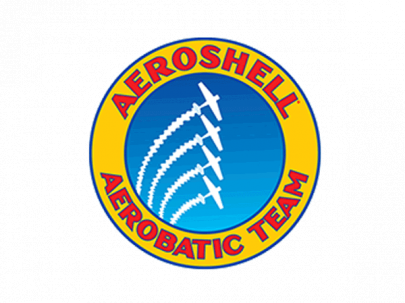 The AeroShell Aerobatic Team performs tight, awe-inspiring formation aerial maneuvers in front of millions of airshow fans all over North America. With Mark Henley, team lead; Bryan Regan, right wing; Steve Gustafson, left wing; and Jimmy Fordham, slot; this four-ship of T-6 Texan aircraft perform a series of loops, rolls, and bomb bursts in close formation for a classic aerobatic routine.
For more information please visit:
AeroShell Aerobatic Team
All 2020 purchased tickets and parking permits will be honored at the 2022 Vero Beach Airshow. Thank you for your continued support!
Be the First to Know

Sign up for 2022 Vero Beach Air Show news alerts. We'll send you an occasional email to let you know about any special offers, what's happening in the show, and when and where tickets will be available. Up-to-the-minute news can also be found at our Facebook and Twitter pages.