Jim Peitz Aerosports
Jim is from Pierre, SD where his father taught him to fly in the 1970's. He began teaching himself aerobatics in 1992, and has since amassed over 14000 incident-free hours in over 100 aircraft types!.
Jim is the recipient of the most prestigious award in the airshow industry, the International Council of Airshows Sword of Excellence. He has performed in a wide variety of airshow aircraft. His first "real" airshow airplane was the venerable Christen Eagle, which he flew for eight years, Followed by a 14-year run in an Extra 300L. He has been flying the F33C Beechcraft Bonanza for over 10 years.

He believes that aviation is one of the greatest freedoms we enjoy in this country, and nobody probably enjoys it more than Jim. He flies his CERTIFIED aerobatic Beechcraft F33C Bonanza in an amazing demonstration that will leave all who see it completely mesmerized! The specialized Bonanza is capable of a wide range of aerobatic maneuvers including loops, point rolls, barrel rolls, snap rolls, Cuban eights, and hammerheads.
For more information, please visit:
Jim Peitz Aerosports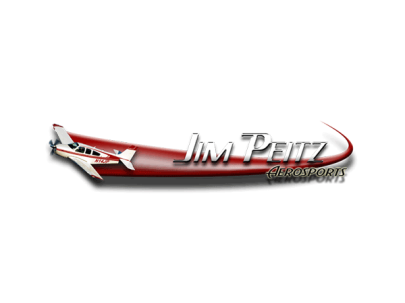 All 2020 purchased tickets and parking permits will be honored at the 2022 Vero Beach Airshow. Thank you for your continued support!
Be the First to Know

Sign up for 2022 Vero Beach Air Show news alerts. We'll send you an occasional email to let you know about any special offers, what's happening in the show, and when and where tickets will be available. Up-to-the-minute news can also be found at our Facebook and Twitter pages.