Wayne Boggs - Air Boss
WHAT DEFINES AND AIR BOSS?
The individual who controls the event environment including Air Space and other aviation activities in accordance with the briefed schedule. The Air Boss has the primary responsibility for air show operations on the active taxiways, runways ,and the surrounding air show demonstration area.
For more information, please visit: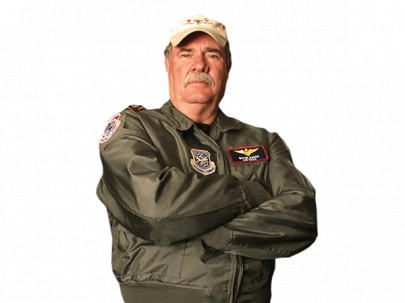 All 2020 purchased tickets and parking permits will be honored at the 2022 Vero Beach Airshow. Thank you for your continued support!
Be the First to Know

Sign up for 2022 Vero Beach Air Show news alerts. We'll send you an occasional email to let you know about any special offers, what's happening in the show, and when and where tickets will be available. Up-to-the-minute news can also be found at our Facebook and Twitter pages.