Did you know?
The Vero Beach Air Show is a 501(c)3 charitable organization. Proceeds of the show benefit our veterans of military service and the prevention of child abuse.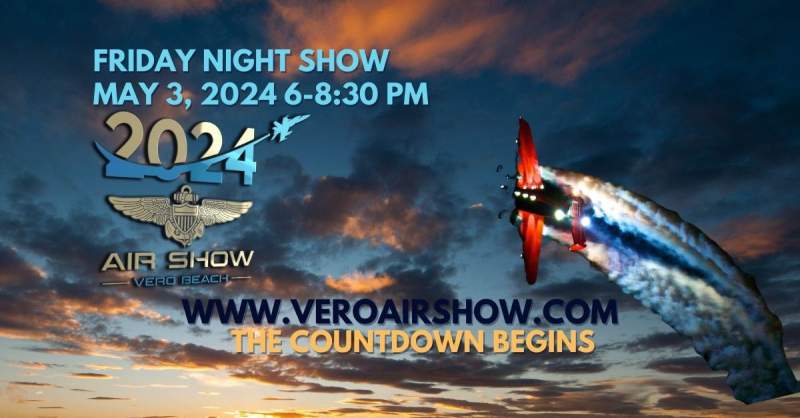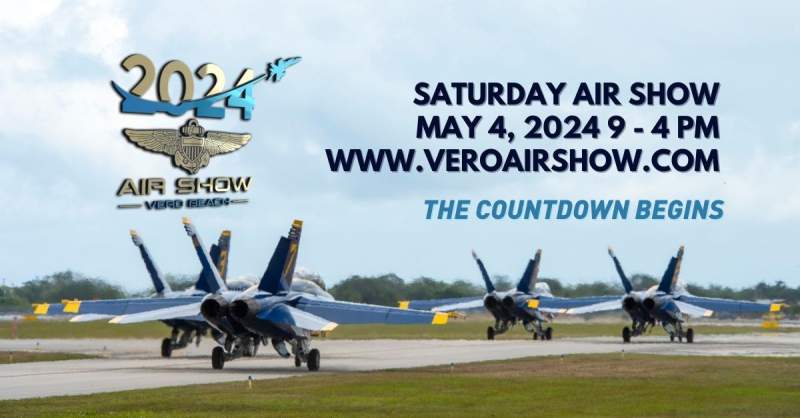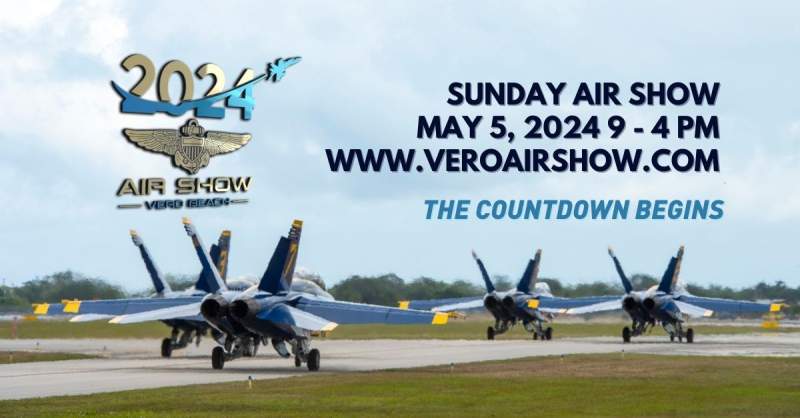 There will be no refunds should the Event be cancelled due to inclement weather or cancellation for any reason beyond the control of Air Show, including, without limitation, cancellation of any scheduled performance.
Be the First to Know

Sign up for 2024 Vero Beach Air Show news alerts. We'll send you an occasional email to let you know about any special offers, what's happening in the show, and when and where tickets will be available. Up-to-the-minute news can also be found at our Facebook and Twitter pages.