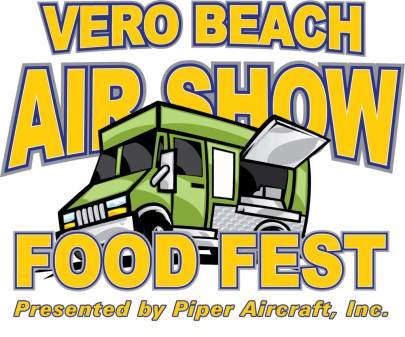 Air Show Food Fest
Saturday, April 30, 2022
The 2020 Vero Beach Air Show Food Fest is scheduled for Saturday 30 April 2022. Festivities begin at 5:00 pm in the Under the Oaks Park area adjacent to Riverside Theatre on Riverside Drive in Vero Beach.
The free community event will feature 30 food trucks offering a variety of food types and beverages. The event is family friendly with bounce houses and other activities to entertain children. Live music will be provided by Collins & Company.
The 2022 Vero Beach Air Show Performers, including members from the US Navy's Blue Angels Flight Demonstration Team, will be in attendance to visit with the community, pose for photos and sign autographs.
FREE ADMISSION
FUN FOR THE ENTIRE FAMILY
No backpacks, pets, coolers or weapons allowed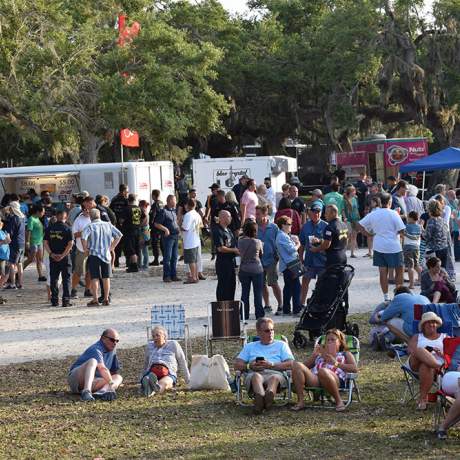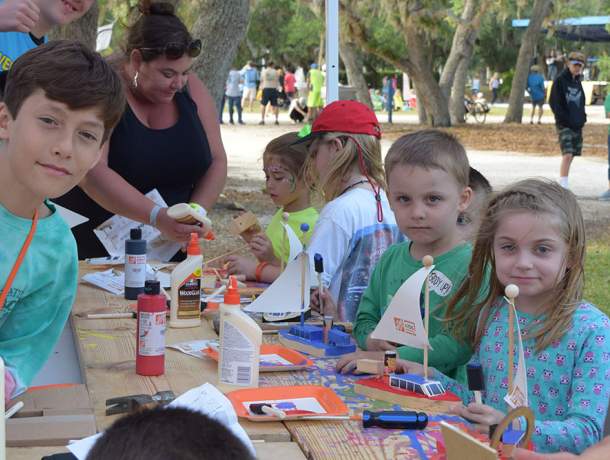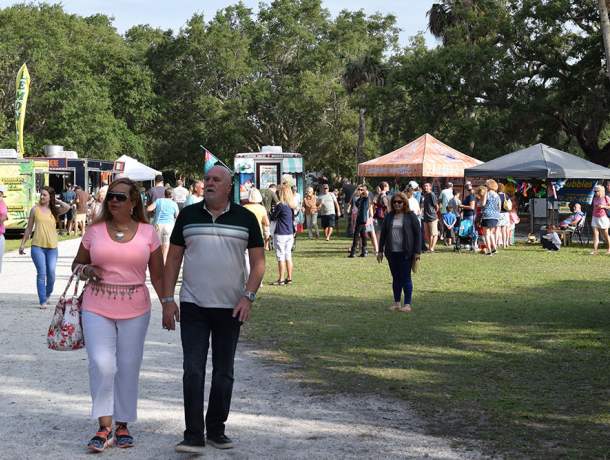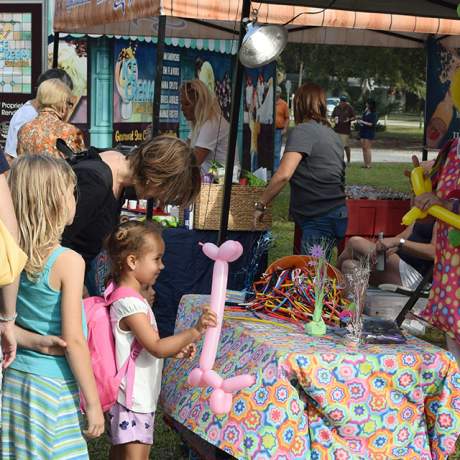 All 2020 purchased tickets and parking permits will be honored at the 2022 Vero Beach Airshow. Thank you for your continued support!
Be the First to Know

Sign up for 2022 Vero Beach Air Show news alerts. We'll send you an occasional email to let you know about any special offers, what's happening in the show, and when and where tickets will be available. Up-to-the-minute news can also be found at our Facebook and Twitter pages.