Private Chalets
Here is a very unique opportunity to WOW your business partners, clients and employees.
Consider renting a PRIVATE Chalet for up to 80 guests (40 guests each day) at the 2020 Vero Beach Air Show.
Five Chalets are available. These chalets are rented for the entire 2-day event (Saturday, April 25th and Sunday, April 26th) for $10,000.00.
Each chalet accommodates 40 guests each day. You can have up to 80 guests that weekend!
Your guests will receive a general admission ticket and a special wristband to allow them access to your chalet. Parking passes are included in the Private Chalet package (20 parking passes for each day) so that your guests can park without cost.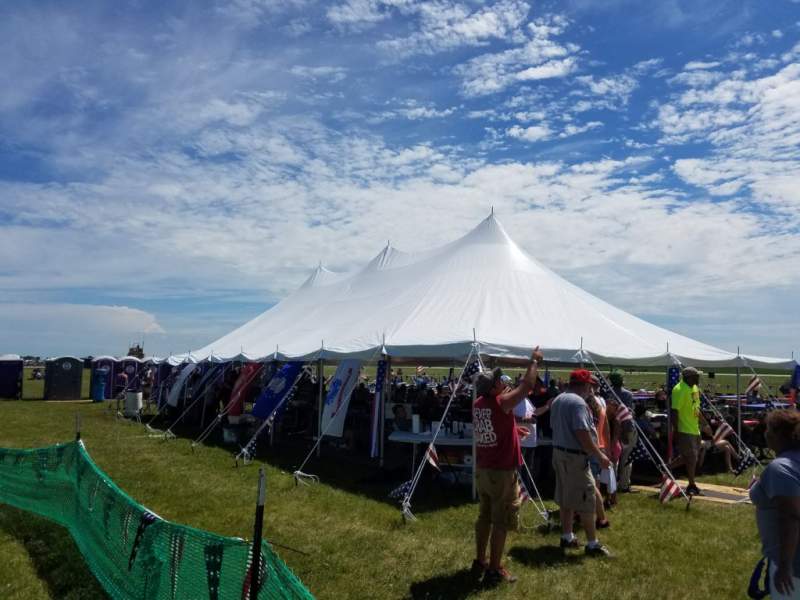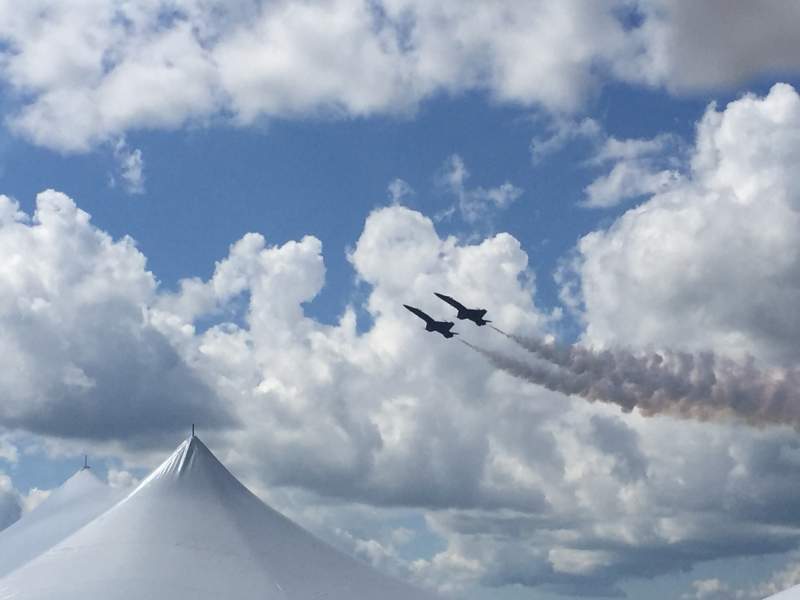 Chalet rental includes 40 chairs, 5 round dining tables and 2 8ft long rectangular buffet tables used by your caterer to serve up a delectable FEAST for your guests! The view from the Chalet gives your guests up-front, SHOW-Line viewing of the air show performers.
Please note: cooking is not allowed on Private Chalet sites. No hard liquor is allowed only beer and wine are permitted.
You must have an insurance certificate!
For more details please contact adie@veroairshow.com
**Map to location of chalets coming soon.
All 2020 purchased tickets and parking permits will be honored at the 2022 Vero Beach Airshow. Thank you for your continued support!
Be the First to Know

Sign up for 2022 Vero Beach Air Show news alerts. We'll send you an occasional email to let you know about any special offers, what's happening in the show, and when and where tickets will be available. Up-to-the-minute news can also be found at our Facebook and Twitter pages.