President's Letter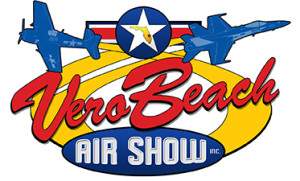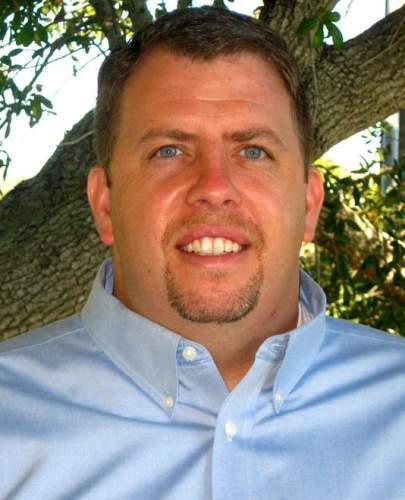 Dear Community Partners:
On behalf of the Vero Beach Air Show, I am excited to announce that the Blue Angels will return to the Vero Beach Air Show April 25-26, 2020. Having the Blue Angels here will ensure that our 2020 show is a huge success. We have a great team of volunteers planning the event, and we need your support as well, without it, we could not have this show.
Vero Beach Air Show, Inc., a charitable 501(c)3 corporation, was established in 2011 to resurrect the air show last held by the Exchange Club of Vero Beach nearly twenty years before. The purposes of this event are to raise funds for local causes ‒ the prevention of child abuse and the support of veterans in need, to provide outstanding entertainment, and to give an economic boost to our local economy.
Sponsorship packages range in price and offer you many opportunities, such as exhibitor booths, program ads, and display of your logo on posters, banners, and our website. You may also select a package that gives you admission to our exclusive VIP party and to the VIP Chalet to watch the air show itself. Located on the flight line, the VIP Chalet gives you an exceptional view, first-class dining, and private restrooms. The VIP party, held in the evening, gives you the opportunity to meet the Blue Angels and other performers, enjoy good food, and see a special night show.
Thank you for allowing us to present our sponsorship opportunities for the 2020 Vero Beach Air Show. Please contact Diana Walker, sponsorship chair, at 772-473-3723 or diana@veroairshow.com to discuss how we can arrange a package to fit your specific needs.
Respectfully,
Robert H. Paugh
President
The Board of Directors of the Vero Beach Airshow announces the 2020 show scheduled for 25-26 April 2020 at the Vero Beach Airport has been postponed in response to recent public health concerns regarding COVID-19.
All purchased tickets and parking permits will be honored at the next scheduled Vero Beach Airshow. Thank you for your continued support!
Be the First to Know

Sign up for 2020 Vero Beach Air Show news alerts. We'll send you an occasional email to let you know about any special offers, what's happening in the show, and when and where tickets will be available. Up-to-the-minute news can also be found at our Facebook and Twitter pages.